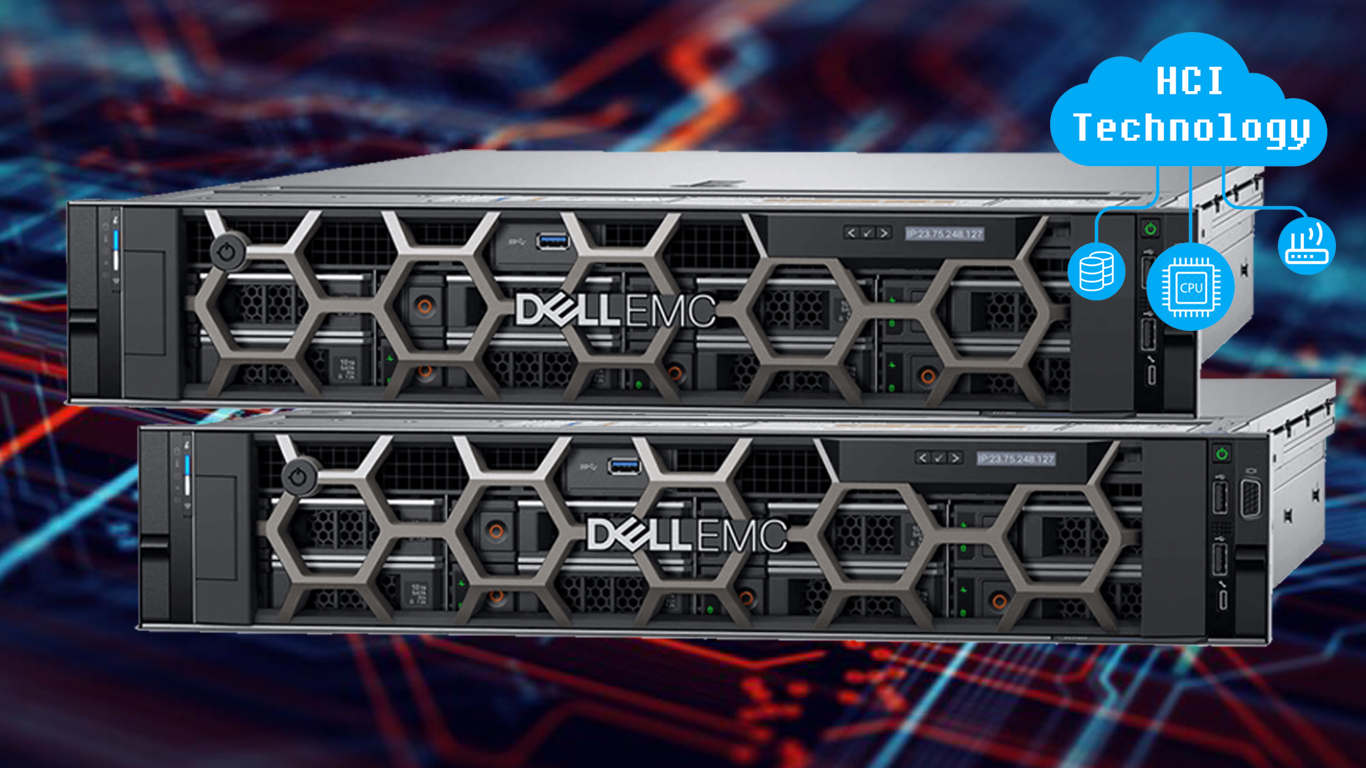 Virtualized Computing
Hyperconvergence is an IT architecture that incorporates storage, computation and networking into a virtualized computing system with the goal of reducing the complexity of the data center and increasing scalability. Enterprises can choose an integrated HCI appliance from a single vendor, or hardware-agnostic hyperconvergence software. Hyperconverged systems include a virtualized computing hypervisor, software-defined storage, and virtualized networking, which usually run on standard off – the-shelf servers. Multiple nodes, built for easy use, can be clustered together to create pools of shared compute and storage resources. This simpler approach replaces costly, custom built hardware with software and x86 servers.
Asiankom together with Sangfor Solution proposed a Sangfor Hyperconverged Infrastructure (HCI) solution to help business, enterprise or corporation by eliminate the challenges faced by conventional datacenter to reduce the complexity and increase scalability. By using the solution, it can simplified the operation with high-quality infrastructure designed to support your business. Even in one single server, it can achieve a high-performance 10Gbps virtual network throughput and steadfast stability with outstanding NFV functions. Through building IT infrastructure with a standardized HCI provider and introducing transparent, streamlined operation and management via a single WEB platform, users will enjoy an emerging, ultra-simplified on-demand IT environment.
Hyperconverged technology promises simplicity and versatility in contrast with existing technologies. Integrated storage systems, servers, and networking switches are designed to be operated as a single system, across all hyperconverged infrastructure instances. The inherent management capabilities require ease of use and it is anticipated that software-defined storage can yield greater scalability and resource efficiency. HCI systems were initially aimed at virtual desktop infrastructure (VDI) and other general-purpose workloads with fairly predictable resource requirements. They have grown over time from specialized VDI solutions to broadly scalable systems for enterprise applications, databases and private cloud.
Virtual Computing Solution
Below are some of the brochure of the systems, brands and platform that we offered to meet your requirement.
Sangfor Solution