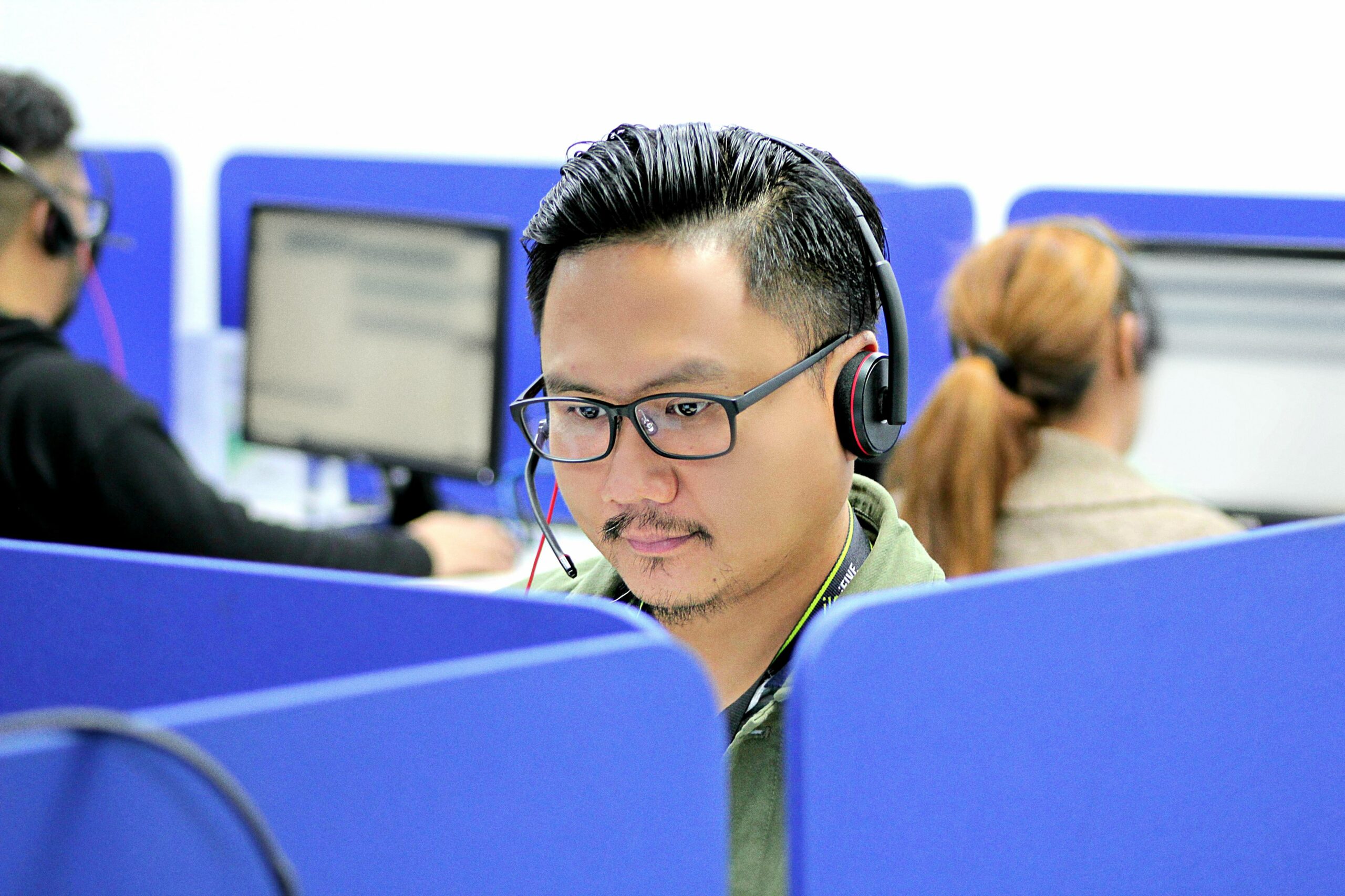 ORLIG CRM helps you to complete your sales cycle, serve your customers better and gain more insights into your business sentiments. From the launch of your marketing campaigns, prospecting sales leads and qualifying opportunities up till managing your after sales services and support, you can manage all these activities using ORLIG CRM. With new technologies and platforms such as ORLIG Social CRM and ORLIG Mobile CRM, you can enhance your engagements with vital customer information on the palm of your hand. Our CRM system allows you to handle inbound and outbound calls, with a fully visual display. This visual display can be integrated into any database, providing employees instant accessibility to relevant customer information and immediate resolution initiation with customers!
Gamification
Gamification applies game mechanics into daily tasks and activities to drive employee and customer behaviours. ORLIG CRM provides you the ability to use the power of Gamification to overcome work challenges, resulting in motivated and engaged employees and customers, increased productivity, improved sales, and enhanced customer experience.
Marketing
Reaching the right target audiences with the right marketing message will generate leads that can be converted to sales. This will generate great numbers for your business! With ORLIG CRM, you can segment and profile your existing customers, thereby maximising the potential from each customer interaction.
Sales
The process of closing a sale can be challenging, especially if you are unable to generate leads or convert leads to sales. But what if you can manage all these in a single platform and track the progress of these sales?
Our CRM system helps you to generate, consolidate and track the progress of your leads, as well as obtain customer insights by tracking and measuring each of the above interactions. With full control over your customer leads, you can customize your products to suit your customers' needs.
Services
Good customer service, especially customer enquiries and post-sales services, means great customer relationships. ORLIG CRM allows you to manage all your customer interactions in a single platform, providing your employees access to quick-action information, thereby improving efficiency in resolving customer issues before they even happen!
Contact Centre
Working in a contact centre, even with a properly integrated system, is a challenging task. Imagine if there was no system in place – dissatisfied customers due to delayed enquiry follow-ups, frustrated employees unable to access relevant information, and poor management of resources, which will result in loss of profits.